SUMMER FUN!
Here are some non-research highlights of the summer. Sorry that I'm not actually in any of the pictures. I was too busy taking them.
Colorado Trip
Seven of the physics REU participants went on a roadtrip to Colorado for the weekend. We spent most of our time in Colorado Springs where one of the favorite stops was Garden of the Gods. On Saturday, we traveled out to Buena Vista to spend the day whitewater rafting.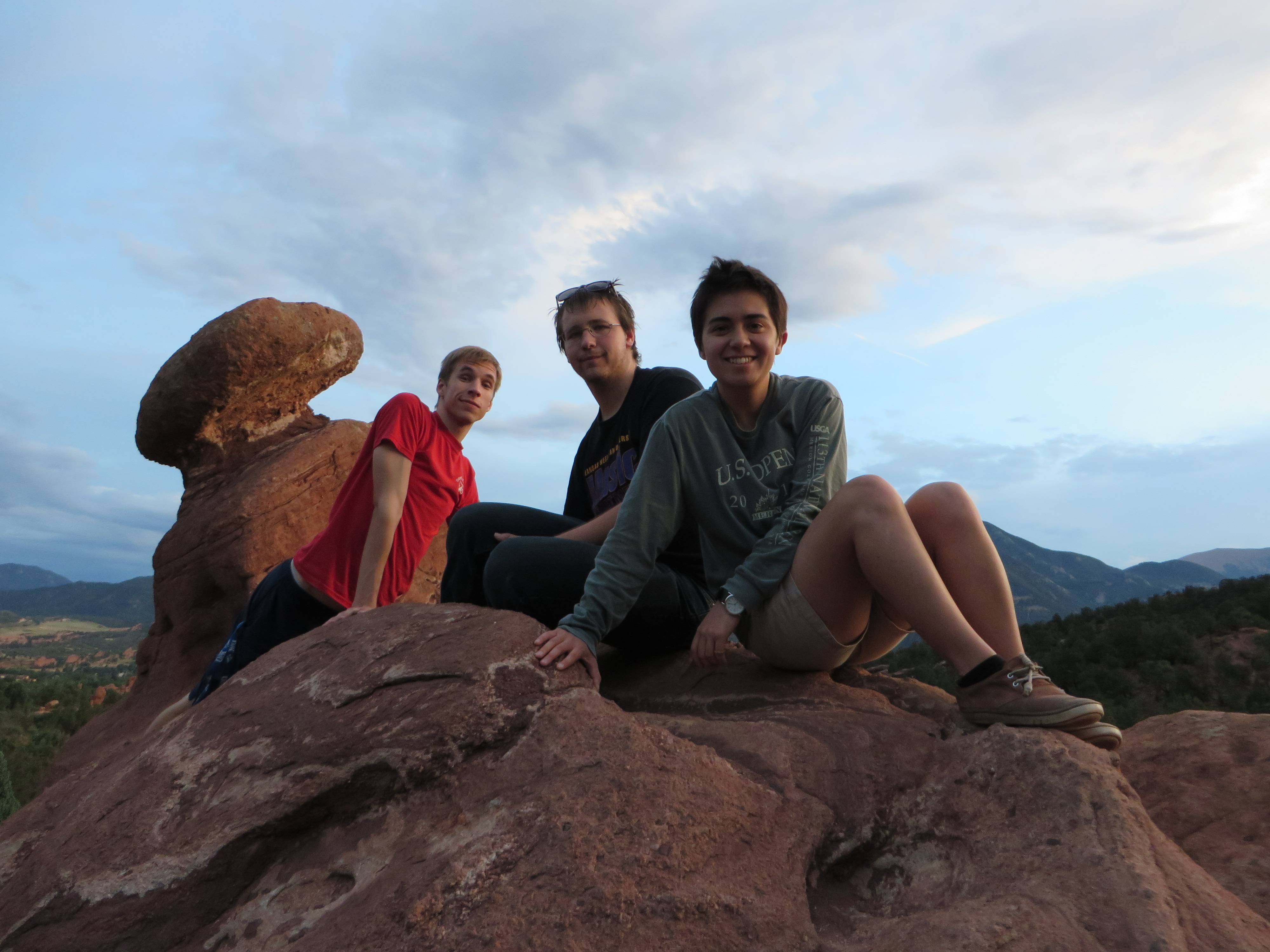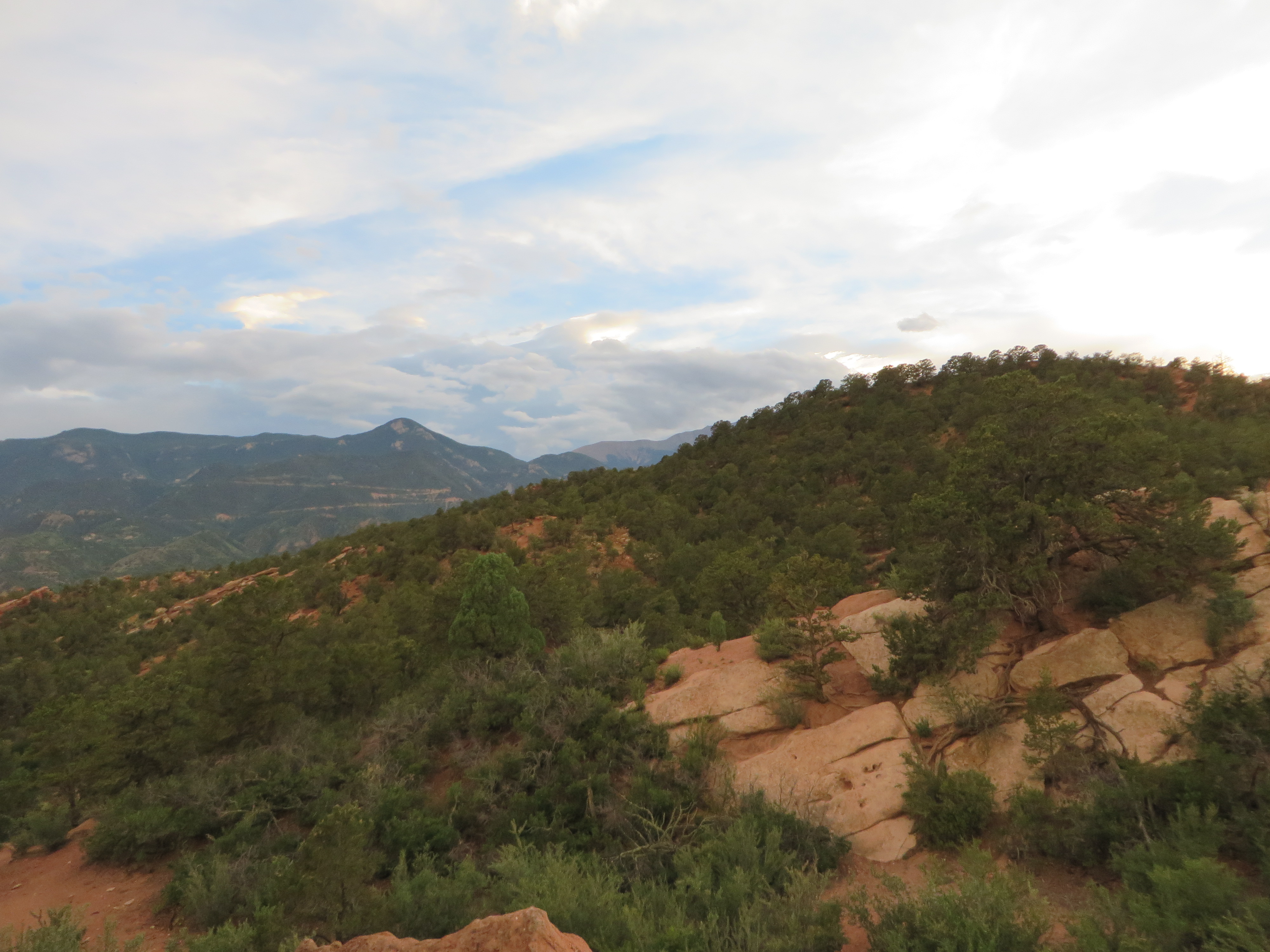 Pillsbury Crossing
A large group of summer program participants celebrated the 4th of July at Pillsbury Crossing. It's a little difficult to actually describe what Pillsbury Crossing is so just look at the pictures.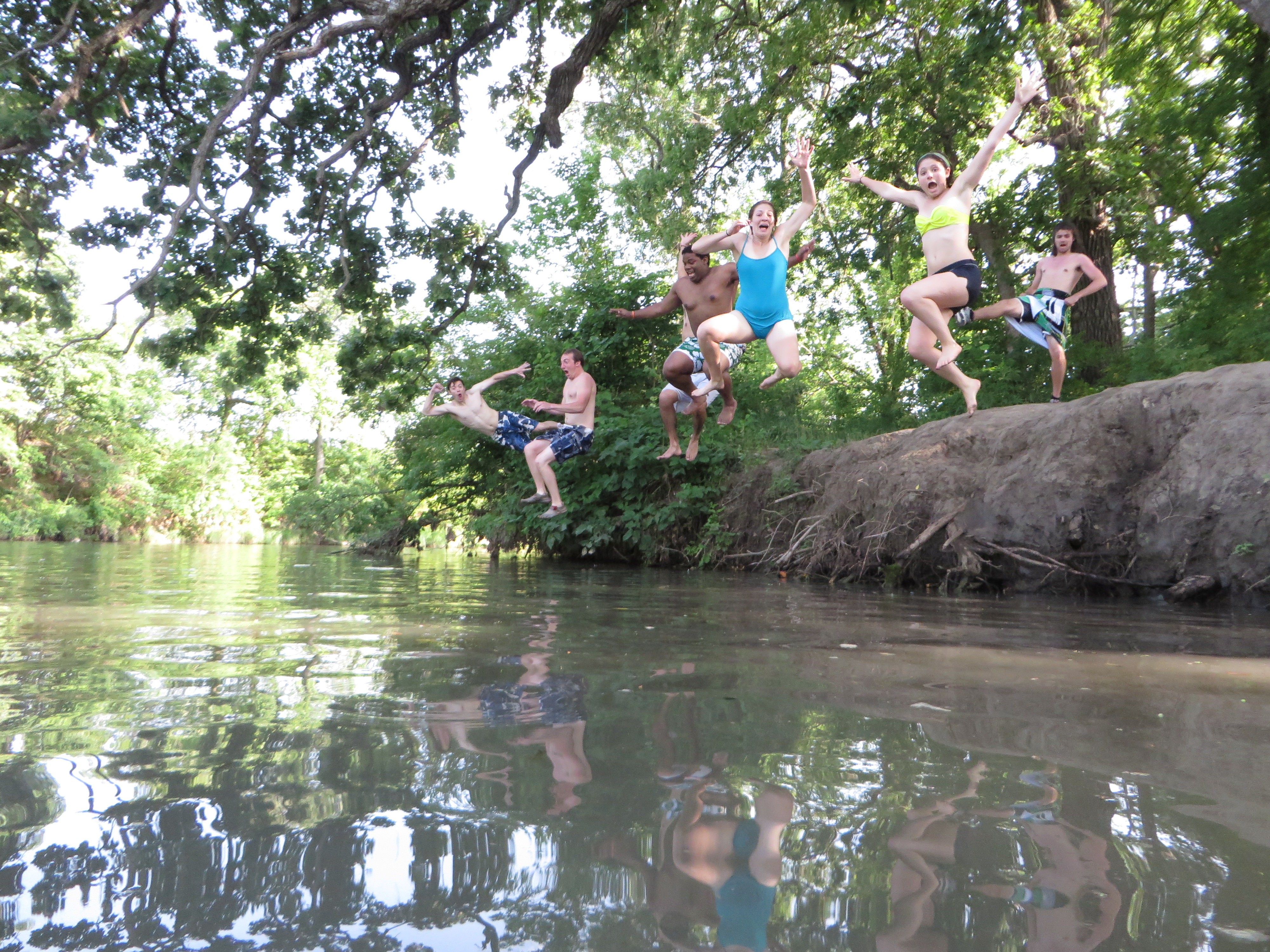 Underground Salt Mine
The summer programs went on a group trip to Hutchinson, Kansas where we spent the morning 650 ft underground in a salt mine. What is there to see in a salt mine? Suprisingly more than just salt. Buried below the earth in the middle of Kansas are the original camera negatives of Star Wars and a copy of The New York Herald from the day after Lincoln was assassinated.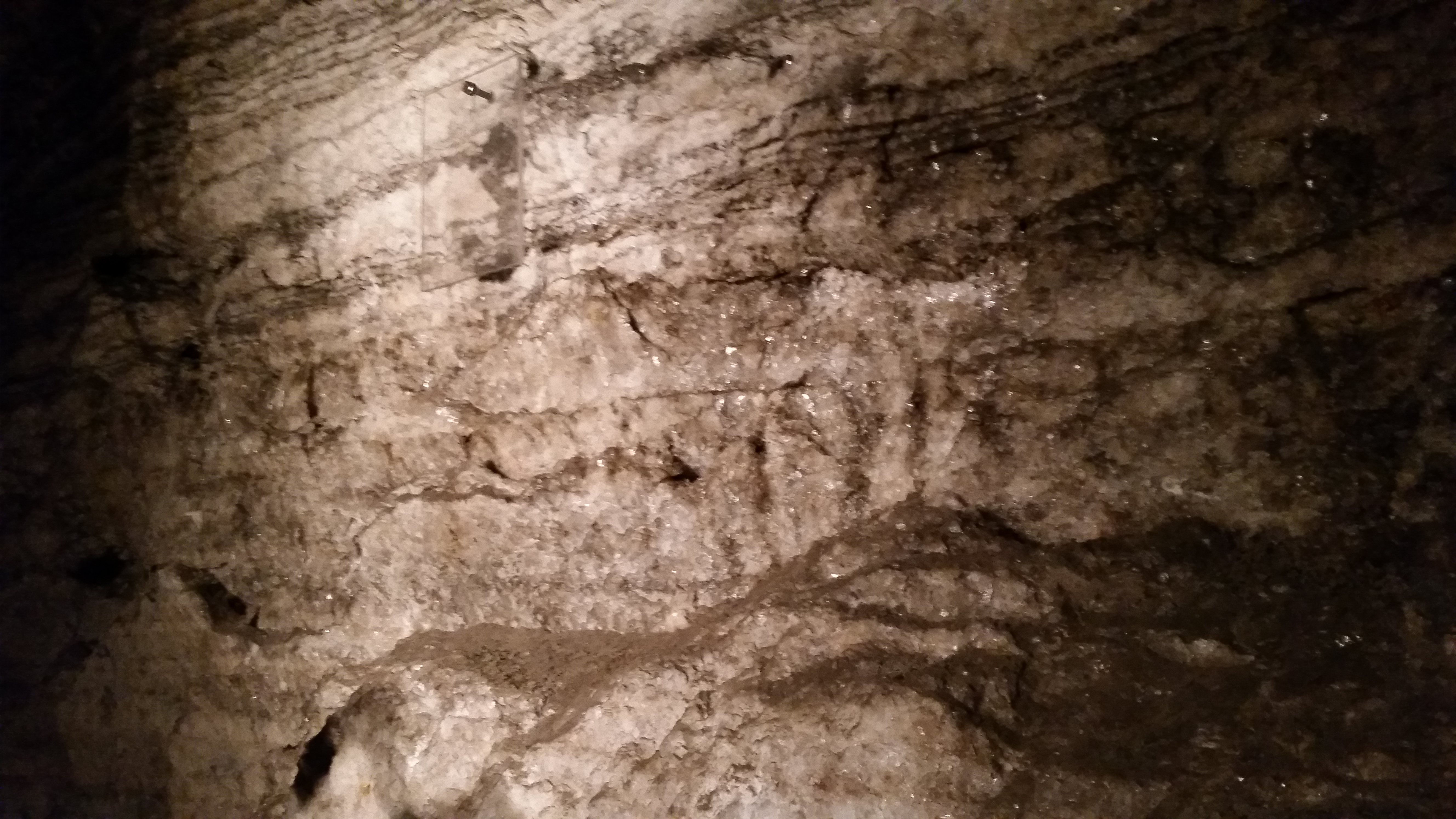 Cosmosphere
This was the second stop of the Hutchinson trip. We spent the afternoon exploring the space mueseum, watching a planeterium show, and attending a great white shark documentary.