High Harmonic Generation for Photo-ionization Experiments
Christian Kornelis
Kansas Wesleyan University
Physics Major
Mentored by Dr. Vinod Kumarappan
The project focused on creating harmonics by focusing laser beams through a non-linear medium. From beginning to end the project showed how lower harmonics and high harmonics are generated, the necessity of a vacuum system for the harmonic generation, and the delicate intricacies of aligning optics. The high harmonic laser will be used to excite molecules in a larger project of pump probe spectroscopy. Pump probe spectroscopy is the process of exciting a molecule with an initial laser beam and then probing the same molecule with the second laser beam. The time between the pump and probe is delayed to produce a "movie" of the molecule which can then be analyzed. This project focused on the creation of a vacuum system that would allow the generation of high harmonics to be possible and detected by a microchannel plate. The vacuum system must be held at extremely low pressures so that the ionization of ambient air molecules is not present, and so that the microchannel plate is not damaged by water vapor or other harmful molecules. The vacuum system has specifications to the geometry of the optics and the distances in the geometry had to be exact in order to get the clearest signal readout.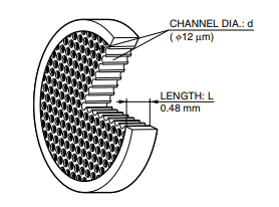 Figure 1: The MCP (microchannel plate) is an arrayed photomultiplier that has to be held in a vacuum so that the mcp is not damaged by ambient molecules.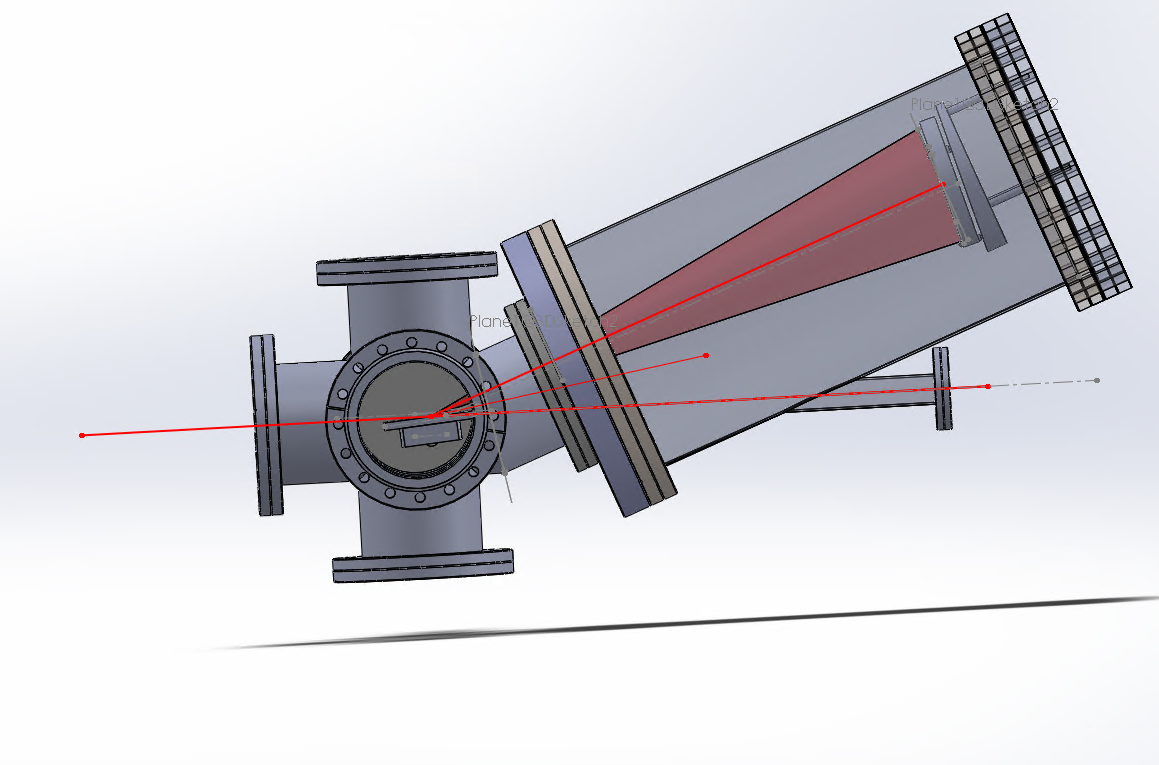 Figure 2: This 3D graphic is the final product of the geometry with the materials available for the vacuum chamber.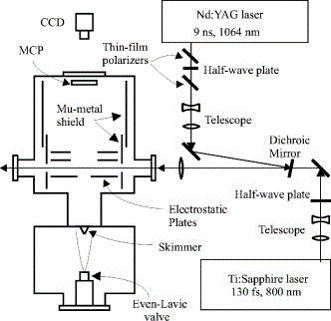 Figure 3: Basic pump probe spectroscopy uses two lasers in order to excite and generate data for the experiment. This image is the basic setup for the KLS group at K-State.
Acknowledgments
Vinod Kumarappan, Tomthin Nganba Wangjam, National Science Foundation, Kansas State University, REU Grant PHY-1461251