Sayre Research on Gender Gap on Concept Inventories in Physics Highlighted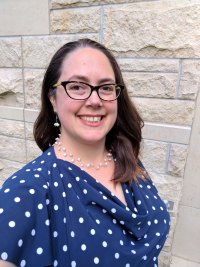 A recent article on the gender gap on concept inventories has been highlighted in EurekaAlert! and in an article in Pacific Standard Magazine.
The research by alumna Adrian Madsen (PhD '2013), Sarah B. McKagan and Eleanor Sayre, assistant professor of physics, looks at why women routinely score lower than men on common physics assessments.
Read the original article, "Gender gap on concept inventories in physics: What is consistent, what is inconsistent, and what factors influence the gap?" in Physical Review Special Topics - Physics Education Research.