Dr. Ben Zwickl
Rochester Institute of Technology, School of Physics and Astronomy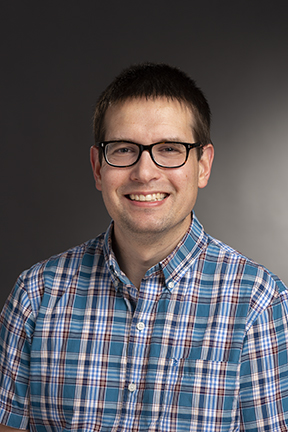 Physics education for career preparation:
Lessons from optics and photonics
102 Cardwell Hall
December 3, 2018
4:15 p.m.
Career preparation through physics education is a largely unaddressed issue in physics education research. A focus on career preparation directly addresses political and economic pressures on higher education, yet it is also a deeply personal issue for students who are thinking about their future beyond college. Optics and photonics is one industry that regularly hires physics majors and also is at the cutting edge of fundamental science and technology innovation. Drawing from multiple studies on optics and photonics career preparation, I will show ways in which physics education could better reflect the breadth and depth of valued competencies in our discipline and be more supportive of the diverse career paths taken by our students. Beyond supporting career success, this research also reveals some of the best parts of our discipline, including aspects of mathematics, problem solving, and communication, which are often hidden from view in the present curriculum.