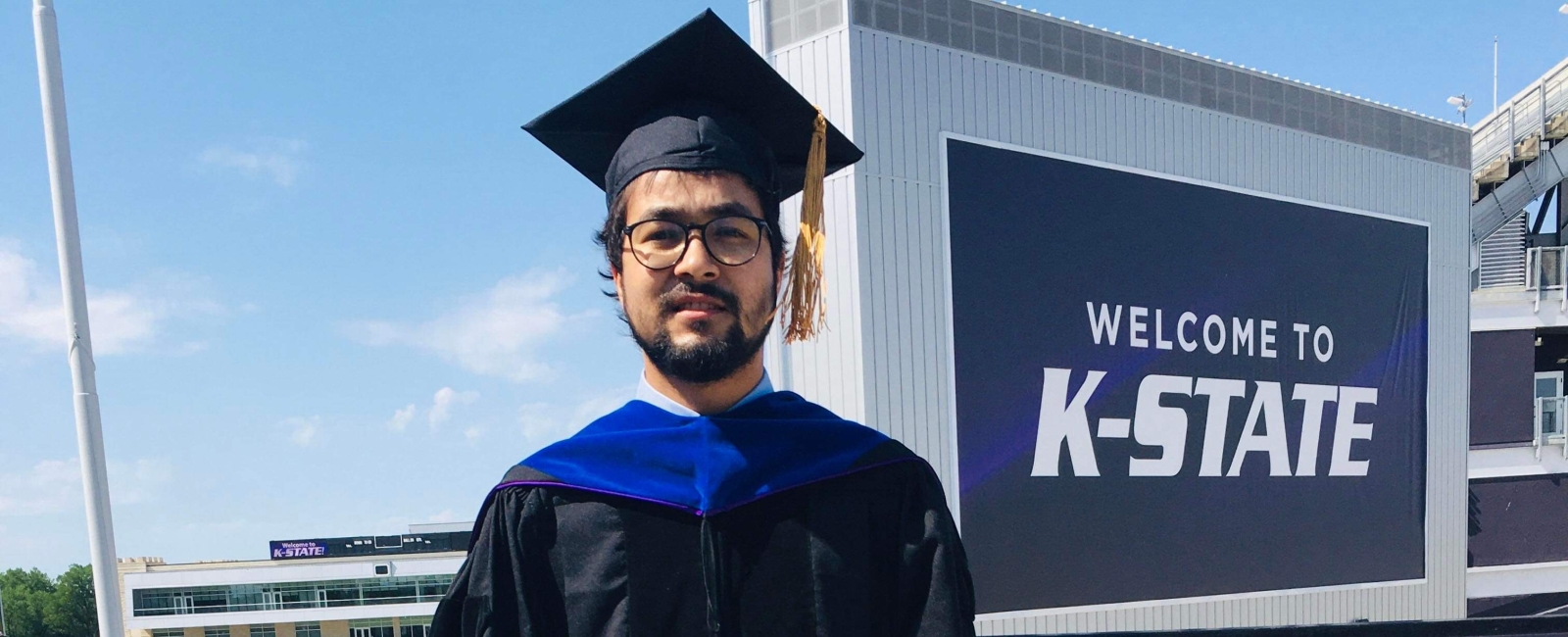 Student Success
K-State's Physics is here to provide our students access to the information, support, and opportunities needed to succeed in their degree program and beyond
Meet Your Academic and Career Goals
Our faculty, staff, and current students are here to assist you as soon as you begin your decision-making process. We'll show you why our department is the best fit for you from your campus visit until graduation. Our faculty, staff, and student mentors will share their personal experiences and provide you with the resources, advice, and opportunities you need to succeed and meet your academic and career goals.
Students are advised by staff, teaching, and research faculty who work closely with prospective and current students on career planning, course scheduling, teaching and research experiences, and finding college and university programs and resources to meet your needs.
Students are invited to apply each year for department scholarships, research grants, and fellowships to help pay for your education and to achieve your undergraduate or graduate experiences.