Generation of intense few-cycle pulses from the visible to the mid-IR: Increasing Efficiency of Fiber Optics with a 178 Degree Axicon (Project 1) and Difference Frequency Generation (Project 2)
By: Josh Nelson
<![if !vml]>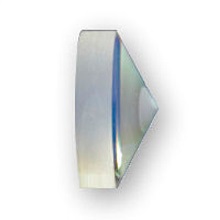 <![endif]> Supervisor: Dr. Carlos Trallero
<![if !vml]>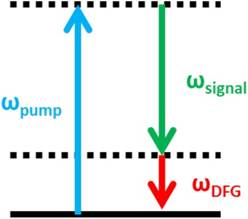 <![endif]><![if !vml]>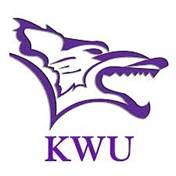 <![endif]>Kansas State University Physics Department REU Program  KWU
<![if !vml]>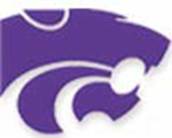 <![endif]><![if !vml]>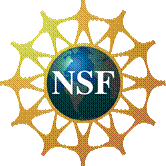 <![endif]>
This program is funded by the National Science Foundation through grant number PHY-1157044. Any opinions, findings, and conclusions or recommendations expressed in this material are those of the author(s) and do not necessarily reflect the views of the National Science Foundation.
Welcome to my webpage. This page summarizes my experience doing research for the Summer 2014 in the James R MacDonald Ultrafast Laser Lab. I have two projects that are described in my Project overview page.
<![if !vml]>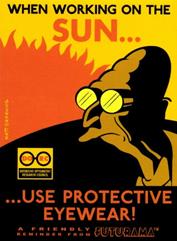 <![endif]>Project Overview My Brief Project Description
Research Description My final report of my project
Research Progress My Results
Presentations My 2 week progress report presentations
Final Presentation My final presentation
Poster Presentation My poster presentation
About Me Learn about my life
Useful Links Check out these useful sites!
Acknowledgements: Danny Todd (my research partner), Adam Summers (Graduate Student), Derrek Wilson (Graduate Student), Dr. Carlos Trallero (Advisor), Dr. Larry Weaver (REU coordinator), Dr. Kristan Corwin (REU coordinator), Dr. Kristin Kraemer (KWU Physics Professor), Dr. Jacob Ogle (KWU Math Professor), the Department of Energy for funding the James R Macdonald Laboratory, and especially the NSF for funding me and allowing me to be a part of this awesome research experience.