About Me        Home
<![if !vml]>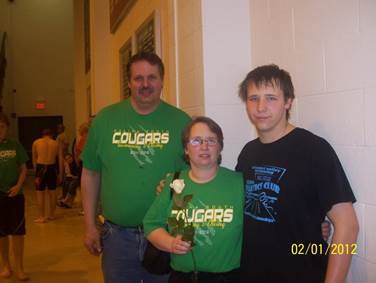 <![endif]>This program is funded by the National Science Foundation through grant number PHY-1157044. Any opinions, findings, and conclusions or recommendations expressed in this material are those of the author(s) and do not necessarily reflect the views of the National Science Foundation.
Name: Joshua Micheal Nelson
Born: September 21, 1993
City, State: Salina, KS
Education: Kansas Wesleyan University 2012 – 2014
                 Kansas State University 2014 – Present
Before College:  I was in the Salina Public School System from Kindergarten until
                        I graduated in 2012.  I went to Sunset Elementary, South Middle
<![if !vml]>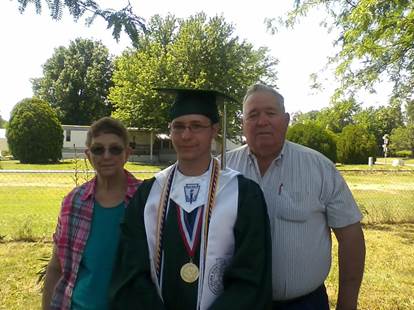 <![endif]>                        School, and South High School.  As a youth, I was highly involved
                        in Boy Scouts and achieved the rank of Eagle at age 17.  In high school,
                        I took a liking to competitive swimming and did that for three years.
                        It was not until my senior year in high school that I was introduced
                        to the wonderful world of physics.  At the time, I thought it was just
                        going to be a class.  However, two weeks after graduating, I realized
                         my love for physics and decided to major in physics.
College:           I made the decision to go to Kansas Wesleyan University months before
<![if !vml]>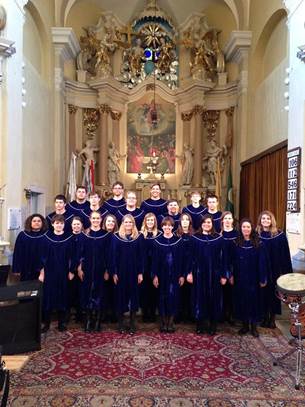 <![endif]>                       I made the decision to be a physics major.  When I started college, I was
                       much more involved in the music program than the Physics program.
                       It was not long before I realized, that KWU had no research program. I
                       didn't think much of this setback, however, until I came here to do this
                       REU, and even though I love my fellow Coyotes, I made the hard decision
<![if !vml]>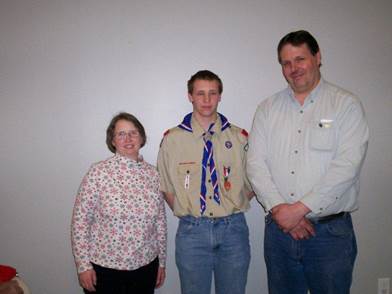 <![endif]>                       to transfer here to K-State where I can continue my awesome research
                       during the school year.