<![if !vml]>

<![endif]>
Kansas State University             Physics Department             REU Program             University of Puerto Rico at Humacao            Research Description         About Me
<![if !vml]>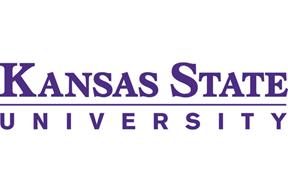 <![endif]>                                                            <![if !vml]>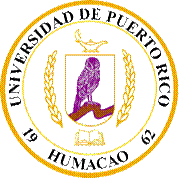 <![endif]>                                                                           <![if !vml]>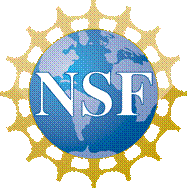 <![endif]>
Bienvenidos a mi página!
This page summarizes my experience doing research for the summer 2013 in the lab of Dr. Sorensen.
The objective of this summer project was to design and test a microscope that could take pictures of
micrometric particles while they are moving through air.
This research is about being able to design and build a microscope that can work at long distances. With it, we are able to see micrometric particles in an aerosol jet. This is very useful for future research in atmospheric sciences because we will be able to discover how light scatters from these aerosol particles and how this affects our atmosphere.   
Final Presentation:
 Click here to download my presentation in PDF format.