A little bit about me
I currently attend Augustana College in Sioux Falls, SD. There, I double major in physics and math. Outside of school, I like to hang out with my friends, golf, and help out with Augieholics. After I graduate, I plan to attend graduate school and work towards either a masters or PhD in Physics. The area of research that I would like to get into is Atomic, Molecular, and Optical Physics.
I am originally from Pipestone, MN where I lived with my parents and two older brothers. I graduated Pipestone Area High School in 2006, where I played varsity golf, and worked with the football, volleyball, and womenís basketball teams.
I chose physics and math as majors mainly because I like to figure out and know how things work. Also, everyone knows that the ladies are crazy for physicists. Mark McGwire was wrong, chicks donít dig the long ball, chicks dig quantum physics.
Down below are a few pictures of me and my friends (Iím the only one in them all)Ö
<![if !vml]>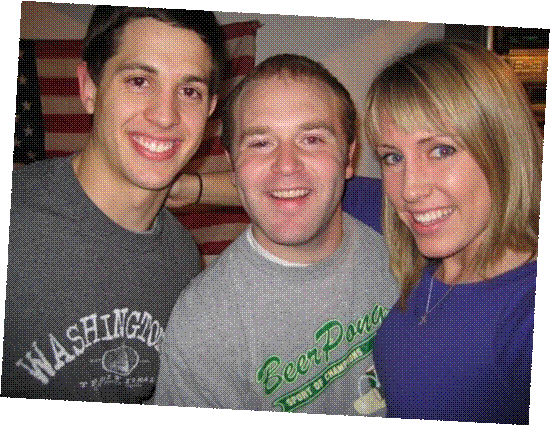 <![endif]><![if !vml]>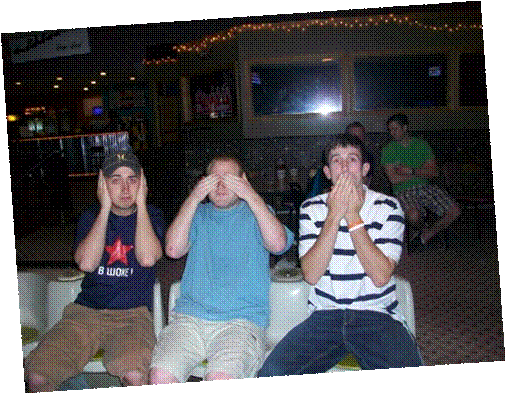 <![endif]><![if !vml]>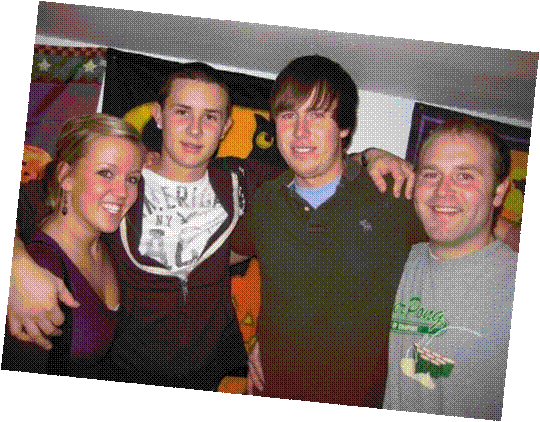 <![endif]><![if !vml]>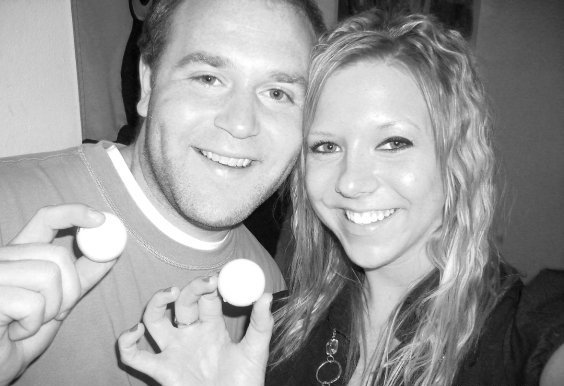 <![endif]>KSU Home†††††††††† Physics Home