<![if !vml]>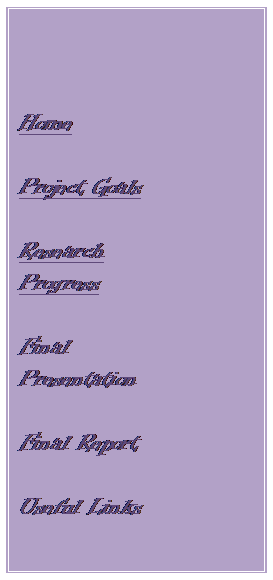 <![endif]>All About Me!
Name: Kristina A. Drawbridge
School: Mesa State College of Grand Junction, Colorado
Why Physics?
I thought it would be the hardest major. And
my dad told me it was more practical than being
a math major.
Career Goals:
I first went to school not knowing what I wanted
to do when I finished. My second semester, however,
I spoke with a lady who recommended I look into
optometry. I did and thought for sure thatís what I
wanted to do after I graduated. I shadowed three
fantastic optometrists, and decided I was not patient
enough for that career. I then considered physical
therapy but turns out that wasnít for me either.
So now three years later, I am in the same boat as
<![if !vml]>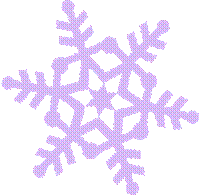 <![endif]>I was when I started collegeÖ I have no idea what I
want to do after Mesa State.
Hobbies and Interests Outside of Physics:
<![if !supportLists]>1. <![endif]>I like to be outside as much as possible. I love to explore
the mountains of my hometown, ride my bike around Grand
Junction, and go for long jogs. During the winter I like to
snowboard (when I can afford it), snowshoe, and make snowmen
<![if !supportLists]>2. <![endif]>If Iím not outside, I like to watch sports, especially UFC and baseball.
<![if !vml]>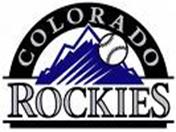 <![endif]>My favorite team is the Colorado Rockies.
†
†††††††††††††††††††††††††††††††††††††††††††††††††††††††††††††
<![if !supportLists]>3. <![endif]>I like to spend time with my family and just hang out with my friends.